You may have started reading this at a time in your life when things are not going well for you. Times when speaking to friends or family is not an option for you or it has not helped you make sense or feel better about whatever is going on for you right now. You may be in a situation where you know what you want to change, but just can't seem to do it, no matter how much you have tried.
Or
Perhaps you may be reading this and thinking you want things to be different, but you don't know what to change. You may feel that you are tied to your past and can't move on from it, no matter how much you have tried to put it behind you. At times, you may feel a sense of emptiness.
Or
You may be reading this because something has just happened to you and your world has turned upside down.
Or
You and your partner find that you are growing apart more each day from one other.
At times it may seem as if the only thing you and your partner have left in common now
is that you live at the same address.
If you are trying to work out how your future can be different, as a qualified and experienced counsellor, I offer you a non-judgemental space in which you can explore areas of your life which are causing you difficulty, anger or sadness−whether the cause
of it is from your past or whether it is because something has just occurred
How I work:
My aim is to understand you and your situation and to ethically and empathically help you to build your own self-value and inner reserves (even if you don't feel you have any left right now) so you can start to feel better about life. My style of working is not to give you advice nor follow a model of silent listening, but instead I offer you an opportunity to explore and resolve your problems and concerns in an environment which offers a compassionate, respectful and sensitive response.
My approach seeks to enable you to develop your own coping skills in a way and at a pace which feels right for you.
Areas of counselling I deal with: Abuse; Affairs and Betrayals; Anger Issues; Anxiety; Abortion & Termination; Bereavement (including pet bereavement); Cancer; Chronic Fatigue Syndrome/ME; Depression; Eating Disorders; Emotional Numbness; Emotional Loss, Family Issues; Family Illness; Generalised Anxiety; Infertility; Internet Addiction; Low Self-Confidence; Homesickness; Low Self-Esteem; Loneliness; Obsessive Compulsive Disorder (OCD); Phobias; Relationship Issues; Self Harm; Separation and Divorce; Sexuality; Smoking; Spirituality; Stress; Trauma; Work Related Issues; Recovery from accidents or long-term illness; Terminal illness/end-of-life issues.
I also offer Critical Incident Debriefing sessions
DUE TO THE CORONA VIRUS PANDEMIC LOCKDOWN RESTRICTIONS I AM CURRENTLY NOT SEEING CLIENTS FACE-TO-FACE, BUT I AM OFFERING SOME TELEPHONE SESSIONS.
© Carole Gallagher, Luton Counselling Limited 2012-2020
Registered wth Counselling Directory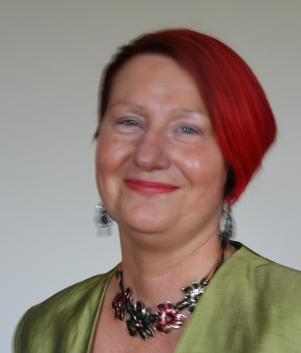 I am a MBACP Registered Member
of BACP (Accredited)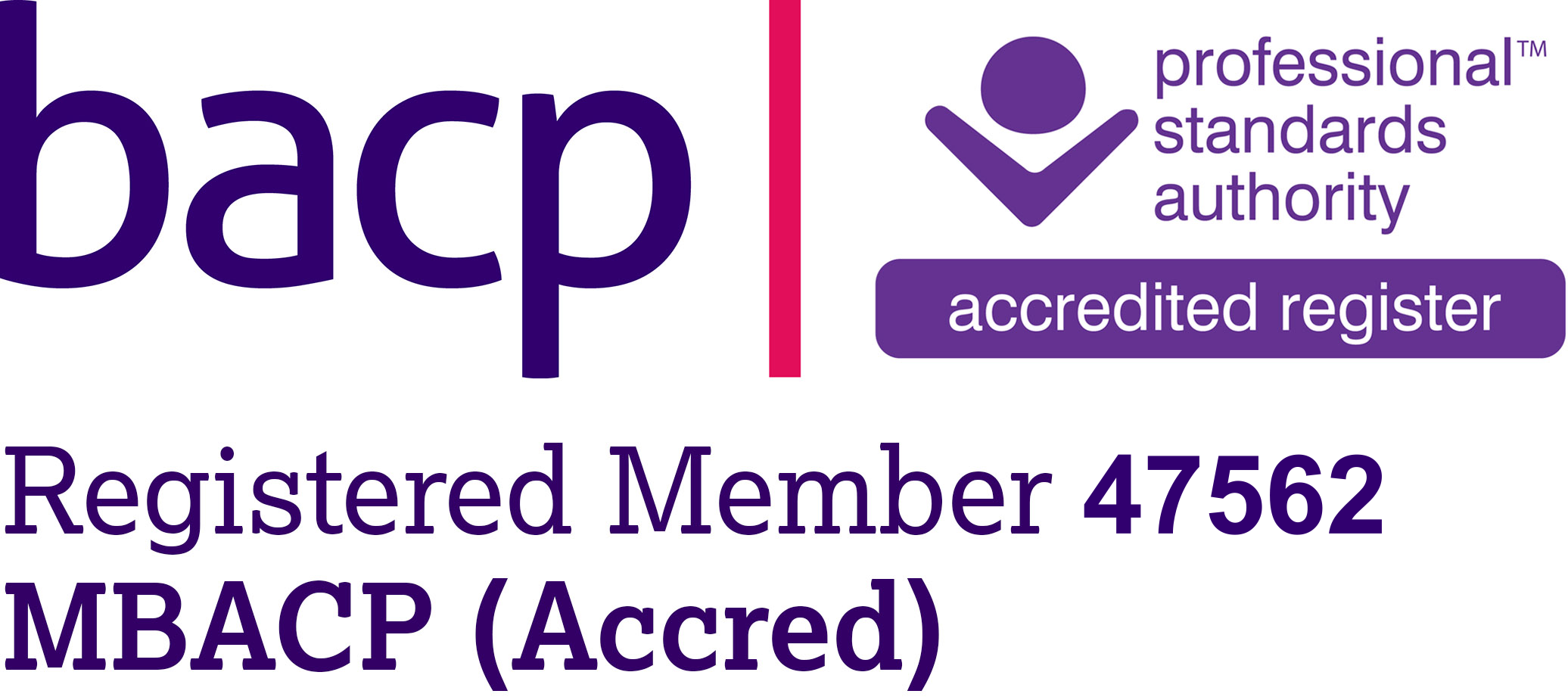 I am a registered member of the United Kingdom Council for Psychotherapy